How do you look at your life?
How do you live your life?
Which Bollywood Song Your Life Is?
Aane Wala Pal, Jaane Wala Hai, Ho Sake Toh Isme, Zindagi Bita Do, Pal Jo Ye Jaane Wala Hai...
You believe that life is now in the present moment. You live in the moment, cherish because you know that this moment will not come again.
Zindagi Ek Safar Hai Suhana, Yahan Kal Kya Ho Kisne Jaana...
For you life is a beautiful journey where every moment is filled with surprises. You love keep moving and enjoy your life like a wanderer.
Musafir Hu Yaaro, Na Ghar Hai Na Thikaana...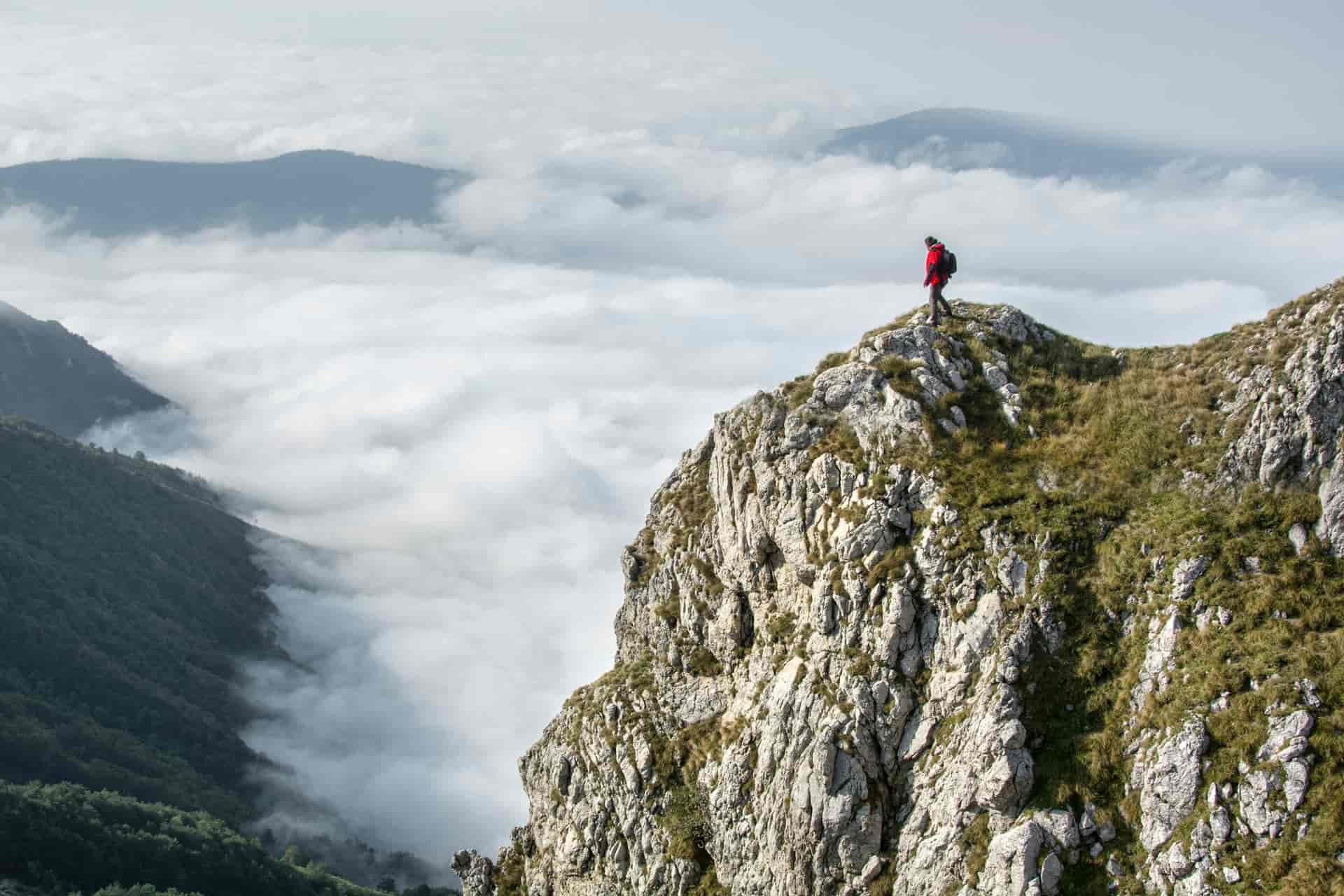 You live your life like a traveler and believe in constantly moving no matter what. You know that you'll always find a way and keep flowing like water.
Kuch Toh Log Kahenge, Logo Ka Kaam Hai Kehna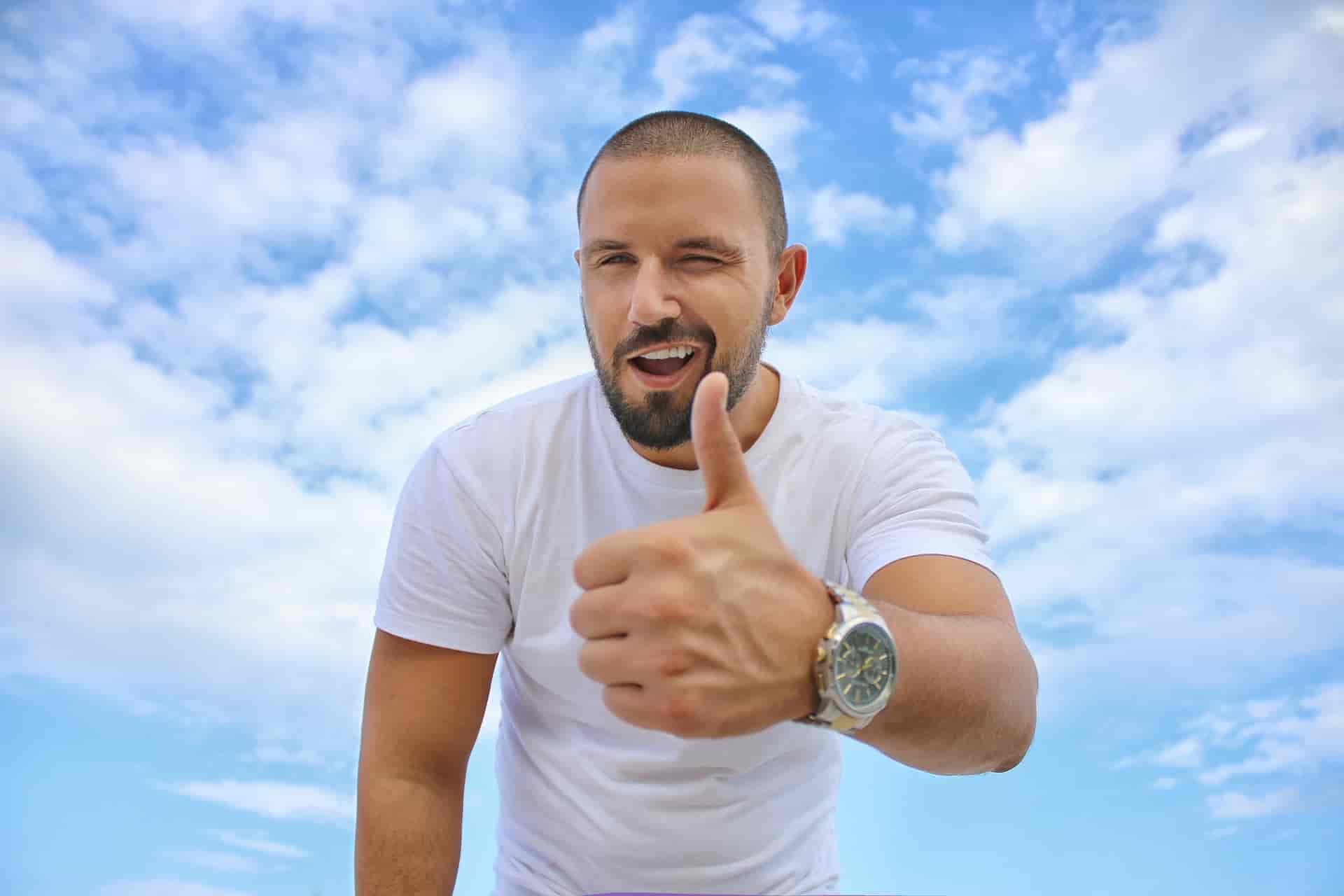 You know that there will always be people who will give opinions, free advice and put labels on you. But you rarely care about that. You focus on doing what you love and really enjoy.
Zindagi ...Kaisi Hai Paheli, Haaye...Kabhi To Hansaaye Kabhi Ye Rulaaye...
For you every moment of life is a riddle to solve. Joy, sadness, dreams, reality, all are part of life. Sometimes you enjoy that and sometimes you try to find meaning in that.
Ruk Jaanaa Nahi Tu Kahin Haar Ke, Kaanto Pe Chal Ke Milenge Saaye Bahaar Ke...O Raahee, O Raahee....
You know that struggles are part of life and one should never get stuck because of that. You believe that one can achieve a worthwhile life only after overcoming challenges of life.
Please share this quiz to view your results.