You are seeing a rise of CANCEL CULTURE in India and the world. But do you know what is the attention seeking behaviour psychology behind it and how you can deal with it? Read on…
CANCEL CULTURE – ATTENTION SEEKING BEHAVIOUR PSYCHOLOGY
'Trends' are in trends. One such trend currently blowing up the internet and the bollywood movies is the rise of 'Cancel Culture' in India! And not just India, it is trending all over the world including America.
CANCEL CULTURE EXAMPLES IN INDIA
You must have seen the boycott Bollywood trend on Twitter and everywhere.
#boycottbollywood
#boycottbollywoodforever
#boycottpathaan
#boycottpathanmovie
#boycottbrahmastra
#boycottlalsinghchadda
#boycottrakshabandhanmovie
#boycottshamshera
Hashtags like these trending on every social media for boycotting Bollywood Hindi films and movies.
Not just movies, people cancelled many companies and their products as well.
#boycotttanishq
#boycottzomato
#boycottpizzahut
Left politicians cancelling right ones, right politicians cancelling left ones.
WHAT IS CANCEL CULTURE PSYCHOLOGY?
Some say there are political agendas behind,
Others believe these are publicity stunts to earn some PR.
Some are of the opinion that this is the result of insensitive script/statements.
Whatever the reason may be, as a Counselling Psychologist, that's not my profile to investigate the reason.
But then what makes me interested in the 'Cancel Culture'?
Hmm, the behavioural tendency and psychology, this cancel culture trend is portraying – The Attention Seeking and the Attention Diverting behaviour!
WHAT IS ATTENTION SEEKING AND ATTENTION DIVERTING BEHAVIOUR?
Let's begin with understanding both these terms, Attention Seeking Behaviour and Attention Diverting Behaviour.
No one is spared from it, be it a child, an adult or an elderly.
Both the terms may sound opposite but in Psychological terms, both have the same origin and the focal point – ATTENTION!
Both Attention Seeking Behaviour and Attention Diverting Behaviour originate and aim for only the attention, former on the behaviour in action and the later on the behaviour opposite to the one displayed.
Both are seeking attention on something or the other.
The excess of anything is never healthy. The healthy food consumed in excess can also turn unhealthy.
The behaviour of seeking attention can simply be a behavioural tendency but beyond an extent may be identified as a attention seeking behaviour disorder called Histrionic Personality Disorder.
But the trend-setters of the Cancel Culture or the Boycott Culture, do they have the Histrionic Disorder?
No! They are too smart to have this disorder.
Let's just talk about the behavioural tendency then.
WHAT IS THE REASON BEHIND CANCEL CULTURE?
Before we go any further, you should know why this should interest you. Understanding of this behavioural tendency is important for every citizen, because it's YOUR BEHAVIOUR that is influenced.
You are the TARGETS!
What's this behavioural tendency?
We all must have had our fair share in influencing the behaviours of others and being influenced by others.
Starting from tiny infants to the elderlies, all seem to be genetically gifted with the tendency to influence the behaviours of others.
But, deploying this tendency cancelling culture or the boycott trend in a manner that you are able to influence the behaviour of the masses – requires special skills.
Attention Seeking Behaviour and Attention Deviating Behaviour – let me break these down in simpler terms. We are talking about skills to either attract or divert the behaviour of the masses towards something.
Let's take an example of the recent boycott trends in Bollywood.
In-arguably, Bollywood might have gained a fortune with this boycott trend. Of course, exceptions are always there. That explains the attention diverting behaviour.
When two movies release simultaneously, producers definitely need to provide reasons to the audience to watch one and not the other.
It is all about the ATTENTION!
Boycott Tanishq was another example of the 'Boycott Trend' in India.
WHAT WAS BOYCOTT TANISHQ TREND FOR?
It was for showing inter-religious 'HAPPY' marriage. But, why didn't people appreciate the advertisement and glorification of inter-faith marriages?
Reason is very simple, it's not always people who raise their voice. People's voices are actually not so easily heard.
Don't you think so?
Whose voice is actually heard and easily framed as people's voices?
The INFLUENTIALS.
I'm clearly not talking about the social media influencers.
I am talking about the one who gains something out of the 'SOCIAL MESSAGES' conveyed or disregarded by these movies and advertisements.
TENDENCY BEHIND THE ATTENTION SEEKING BEHAVIOUR
Let's return to the behavioural tendency part.
It's OUR behaviour that is influenced. How and by whom don't really matter.
Let's study the impacts:
We confuse popular opinion as people's opinion or people's voices.
We conform to popular opinions. This also explains why these trends don't last long.
Since it is too easy to share an opinion nowadays, thanks to social media platforms, we find no harm in doing so. We become the torch-bearers of the 'SIGNIFICANT' events and give our 'VOICE' to the 'CAUSE'. (read that again!)
Who doesn't like the audience or the attention? We too gain some by sharing an opinion. That's not concerning. What's concerning is the lack of complete knowledge before sharing 'YOUR OPINION' loud and clear in your Instagram story or Facebook post. Or it could simply be sharing someone else's post or story.
So, not just the opinions, but also the content of the opinions are also easily available for you to make them your own.
The usage of these trending terms 'Boycott' make us sound updated. But, are we really updated with the REAL INFORMATION about the REAL events in the world or the country?
No, we are only updated with what is expected from us to know. These terms easily become part of our day-to-day conversations – slang.
This further explains attention diverting behaviour. It is clearly taking our attention away from something far more real, far more important.
National economy
Tax reforms
Budget
Policy change
Educational policy
Climate change
Weather change
Crime rates
Law and order situations
Religious extremism
Scams
Delayed projects
Administrative failures
Inflation
so on and so forth…
There is so much to pay attention to.
Does it really require skills to divert the attention of the masses?
I would say, not really.
This mechanism of seeking the attention and diverting the attention of the masses using social media has already been well-established.
It doesn't take much thinking for any layman to use the same technique to grab the attention of the crowd, or kick it away from actual pressing issues.
HOW TO HANDLE ATTENTION SEEKING BEHAVIOUR BEHIND THE CANCEL CULTURE?
My message through this article – 'Critical Evaluation'
Healthy Criticism is the everyday term for Critical Evaluation. It is a way to review facts before accepting their authenticity. It is the ability of the individuals to screen every fact, detail through a critical eye.
Critically evaluating facts doesn't mean finding faults. It refers to testing the authenticity of the information using evidence and context.
Blindly believing in information before testifying its validity is unhealthy and can have severe repercussions for the Nation, as it will merely make you a tool for someone else's attention seeking behaviour or attention diverting behaviour.
Related Posts:
Books You Must Read: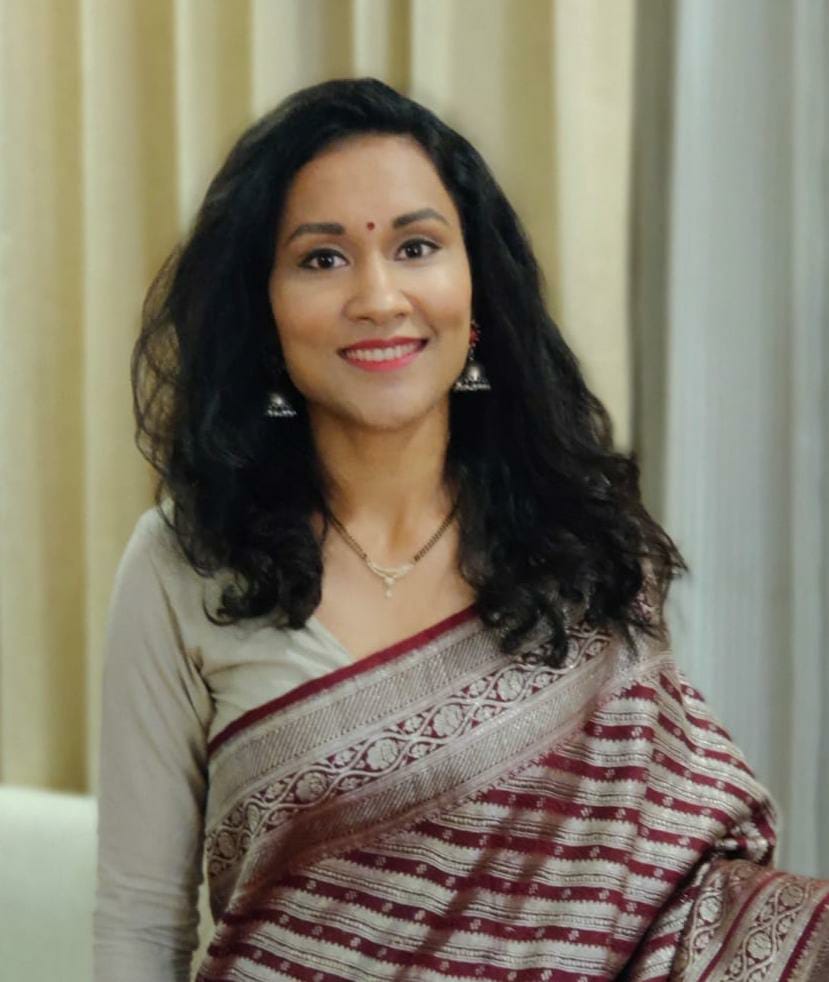 Deeksha Saini is a trained Counselling Psychologist and has been practicing counselling for over 5 years. Her rich educational background, with dual specializations – Psychology and Social Work with Children and Families, has provided her immense experiences in the field. She has extensive experience of working with children and young adolescents.