HAVE YOU MASTERED THE ART OF HELPING YOURSELF?
Selfhelpiness is an ART, You can develop, if You are Game for it.
Want to know
if YOU have it in YOU
to create a Life you deserve?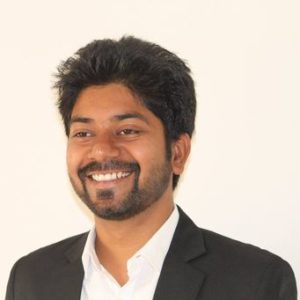 Keshav Sharma, Founder of Selfhelpiness
Hey, fellow Selfhelpians. Welcome to Selfhelpiness. I am an Amazon Best Selling Author, Life Coach, Blogger, and Speaker with a decade of experience in IT, Business Research, Consulting, Marketing, Training and Customer Services.
I love helping people to find their passion and create a life that's worthwhile. Read more…
Our Vision and Mission 
Vision: To be the world's biggest explicit platform to help people become best version of themselves by being Selfhelpians and empathical to create a convictive wave of Selfhelpiness. 
Mission: To be a one stop entresol for all Self Development Resources and Tools, one can ever think of.